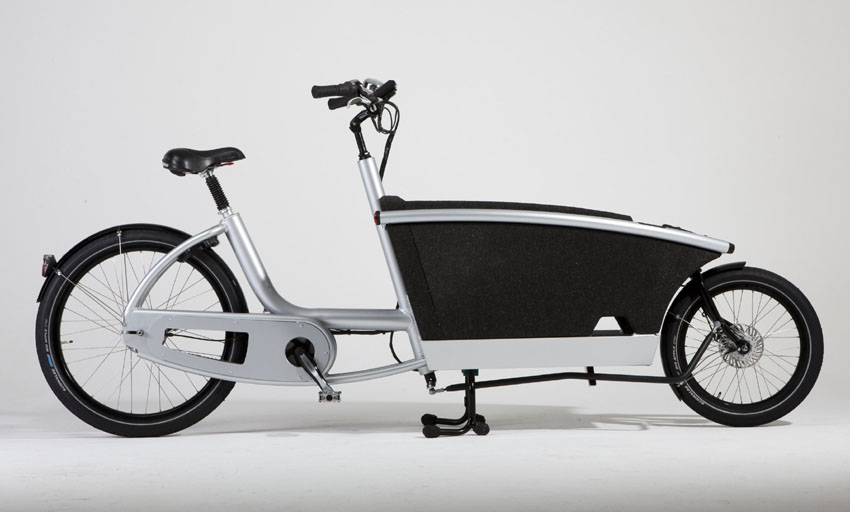 Found at
http://bicycledesign.net
This showed up in my Google reader from the fine people over at bicycledesign.net and is an attempt do design an E-Bike (Bike with Electrical Assist) to be a possible replacement for the 2nd Car.
I for one think this idea has a great deal of merit to it and you can read the whole article (as well as see more photos) at
http://bicycledesign.net/2010/08/urban-arrow-a-new-bakfiets-design/
Check it out it even comes with a Cup Holder!!